The
Twitter Tree
©
will be hosted by a different shop M-W-F.
Only 2 Items per person

Each Tweet must contain the hashtag #retwt

Only 1 other Hashtag may be used.

Please include a brief description of your item in the tweet.

Keep your Tweet under 140 Characters (including spaces).

No Mature Items

Tweet Everyone's listings. (It is not fair to others if you do not fully participate. Team Leaders do watch who is tweeting and who is not.)
Limit of two (2) hashtags
.
Today's Tweeting Items Are:
Perfect for the Beach! Green Paua Shell Earrings by ElunaJewelry http://etsy.me/ud4Hx1 via @Etsy #retwt beach #jewelry
Finely crafted Lightweight Sterling Silver Hoop Earrings by ElunaJewelry http://etsy.me/MlQzDz via @Etsy #retwt #shopping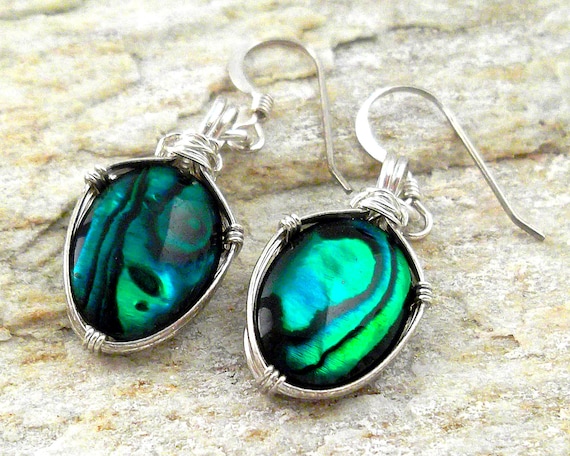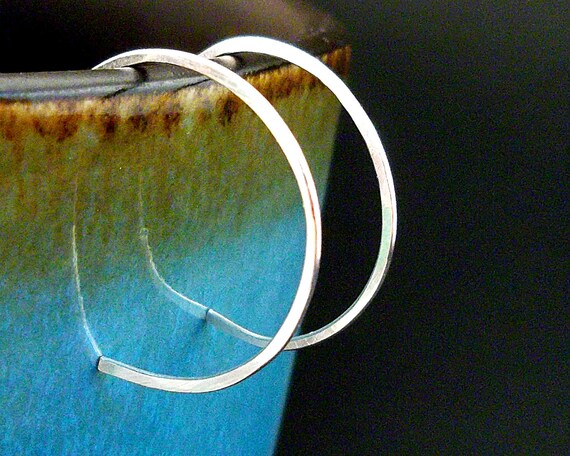 Look forward to hearing from you today.