The
Twitter Tree
©
will be hosted by a different shop M-W-F.
Only 2 Items per person
Each Tweet must contain the hashtag:
#CCFRNDS
Only 1 other Hashtag may be used.
Please include a brief description of your item in the tweet.
Keep your Tweet under 140 Characters (including spaces).
No Mature Items
Tweet Everyone's listings. (It is not fair to others if you do not fully participate. Team Leaders do watch who is tweeting and who is not.)
Limit of two (2) hashtags
.
I have added the ability for you to add your links directly to the post. This will post a backlink to your item and a photo of your item. It will not add your tweet, so please put those in the comments!
Today's Tweeting Items Are:
A Sterling Silver Snowflake Ring For #Christmas by ElunaJewelry http://etsy.me/1iPKpwe #CCFRNDS #CyberWeek
A Very Popular #Gift This Year! Small Hammered Copper Hoop Earrings by ElunaJewelry http://etsy.me/MfjJ4G #CCFRNDS #CyberWeek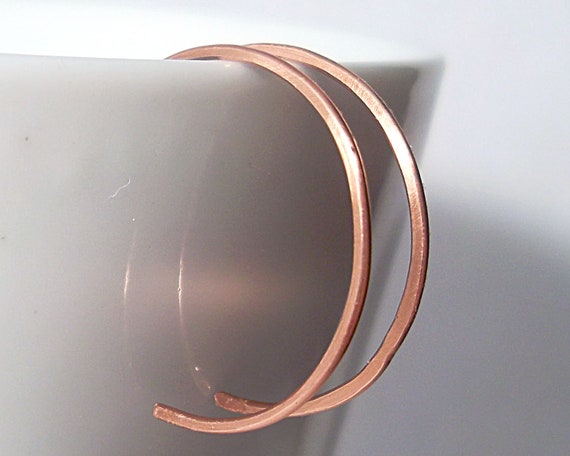 Add you Links Below.
get the InLinkz code