A few years ago, I upgraded from my Fujifilm Finepix S5100 camera. I had just begun learning how to use the multitude of functions on the camera, but was still having a lot of trouble photographing silver.
So I went ahead and bought a 14.2 megapixel Samsung point and shoot camera. In the store it seemed like a good camera to take pictures of jewelry with. But I have still been having issues.
So last night I pulled out my old Fuji and started playing with it again. Tonight I set up my camera, my photography station and my lighting. (I recently started upgrading the lights in my studio, so that all my lights will be the same type; 5000k Daylight bulbs).
I decided to put my little Fuji to the test.
Here is the orginal photo from my Samsung point and shoot camera.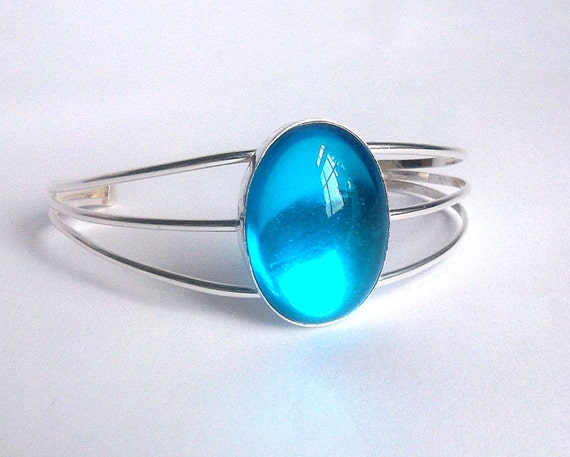 And here is the photo I took tonight with my old Fuji.
So Hubby and I talked about it. And we decided that it would benefit me to get a new camera. One with high mega-pixels, but that will also allow me to select the settings I wanted.
Needless to say, my new camera should be here next week. Here is hoping!