I have decided to take some time and re-work some of my listings on Etsy. When I started on Etsy, I was like any new bright eyed and bushy tailed artist. I was ready to hit the ground running.
But I had a lot to learn. Photography, writing descriptions, understanding how titles and tags worked, ect. And like any pursuit in life, the longer you stick with something, the more things you find out you need to learn.
That brings me to today. I am re-learning how to write my product descriptions with both Google and you all in mind.
So today I have re-worked two of my listings and I thought I would share them with you all. Just click these photos to see the new descriptions.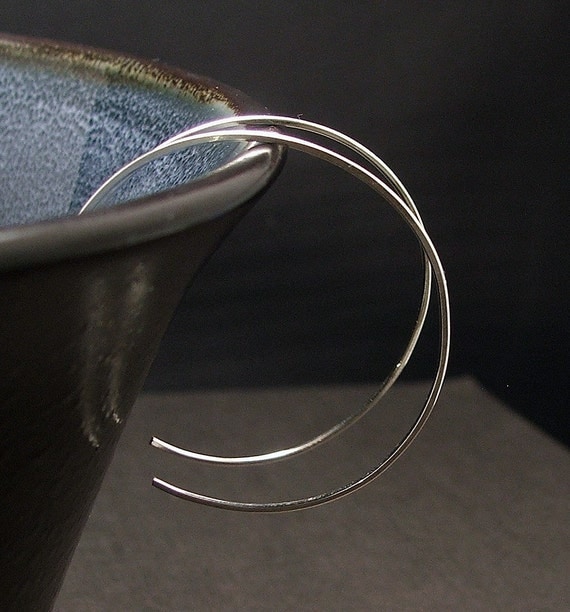 1.5 Inch Hoop Earrings in Sterling Silver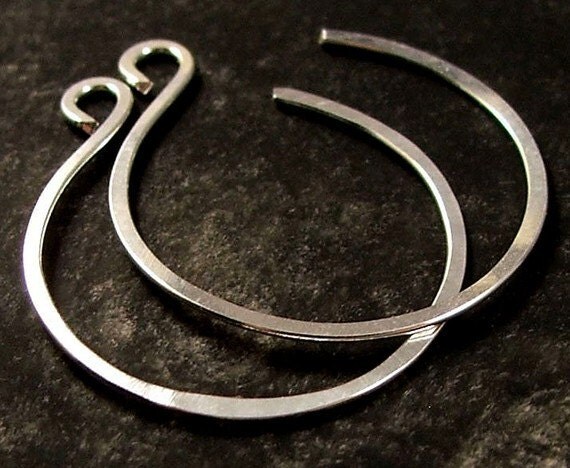 Small Silver Hoop Earrings