The
Twitter Tree
©
will be hosted by a different shop M-W-F.
Only 2 Items per person

Each Tweet must contain the hashtag #retwt

Only 1 other Hashtag may be used.

Please include a brief description of your item in the tweet.

Keep your Tweet under 140 Characters (including spaces).

No Mature Items

Tweet Everyone's listings. (It is not fair to others if you do not fully participate. Team Leaders do watch who is tweeting and who is not.)
Limit of two (2) hashtags
.
I will not be actively participating today as I am still pretty ill. But I am hosting. The items below were provided by Christie Cottage, as my store is on hold until I recover.
An eco-friendly makeup, gift bag by @christiecottage http://www.artfire.com/ext/shop/product_view/5133794 #retwt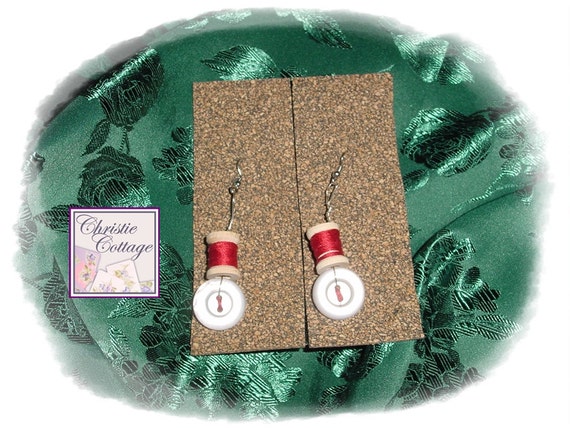 Adorable pair of earrings for the lady who loves to #sew by @christiecottage http://www.etsy.com/listing/103537015/earrings-miniature-spools-buttons #retwt