This year I am introducing rings into my jewelry line.
And I wanted to take the time to let you see a few of the new rings I have available.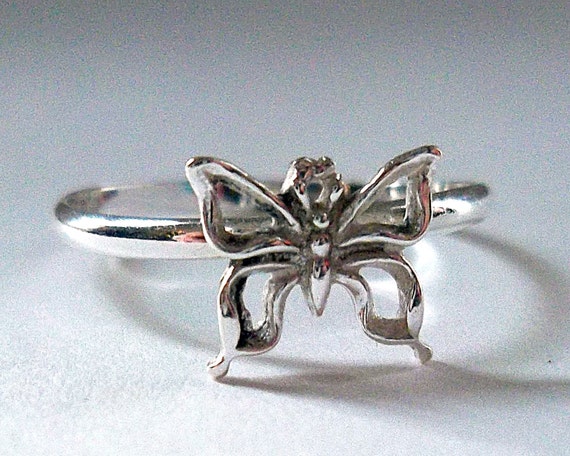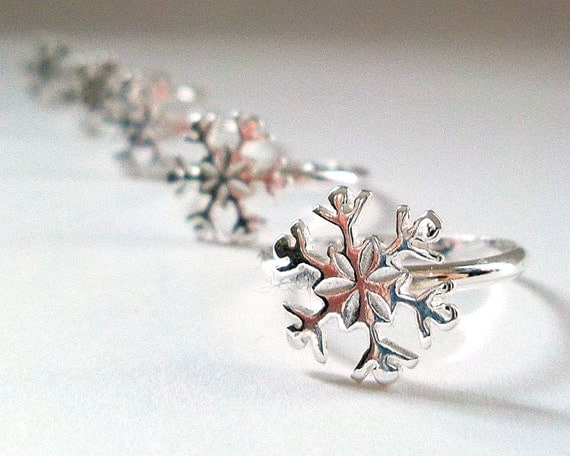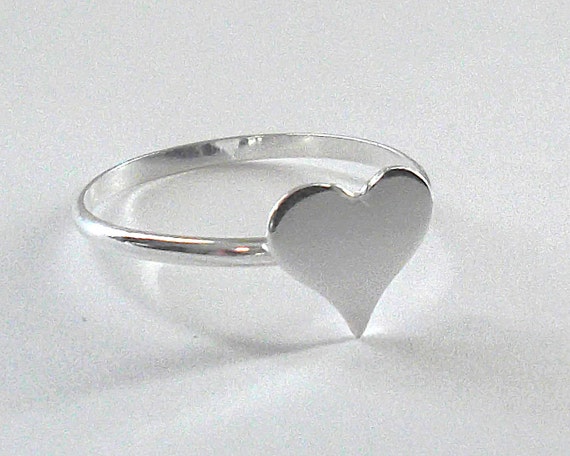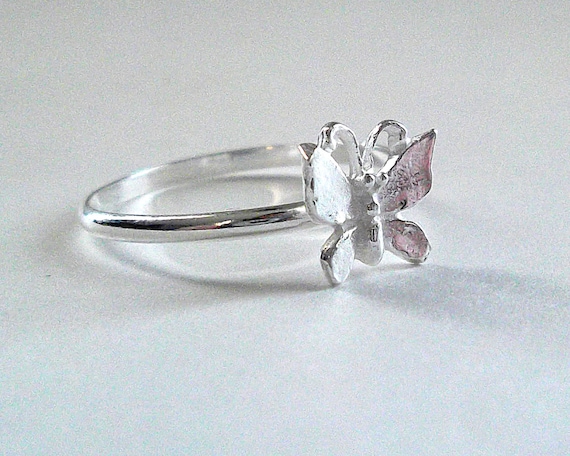 I will be creating more rings in the future. So if there is something you are looking for, let me know. I may can do a special order just for you!