Bluebird - Twitter Tree©
Here's our Team info
We are currently working to achieve a greater participation in our Twitter Tree each business day.
ChristieCottage started this idea last year It was so effective, it immediately got copied. Even though the idea has been copied, we have decided to continue the Twitter Tree© because HERE you can promote items from ANY of your online venues. Plus by posting links on the blogs, this method provides effective offsite back links to boost the SEO of our stores! What a great advantage that is!
The Twitter Tree© will be hosted by a different shop each business day.
Be sure and stop by and be a part of the twitter tree each day.



You tweet the item(s) for me and all the posts above yours, add your twitter account so we can follow you, and list 1-3 items (clickable links) from any of your online shops that you would like for all those posting here to tweet for you. ( No "mature" items, please). Be sure the item is twitter ready. (See below) Check back throughout the day and tweet all the new items posted from other online shops. Etsy, ArtFire, Zibbet, Bonanzle, ebay, your own website, etc..






Please add this tag to your tweets. " #BlueBird"

.

This way we can Retweet later in the day, simply by searching the tag. Thanks!

Here are my items for today - I'm @elunajewelry
Large Copper Hoop Earrings by @ElunaJewelry http://etsy.me/rftPDC via #Etsy #bluebird #copper #shopetsy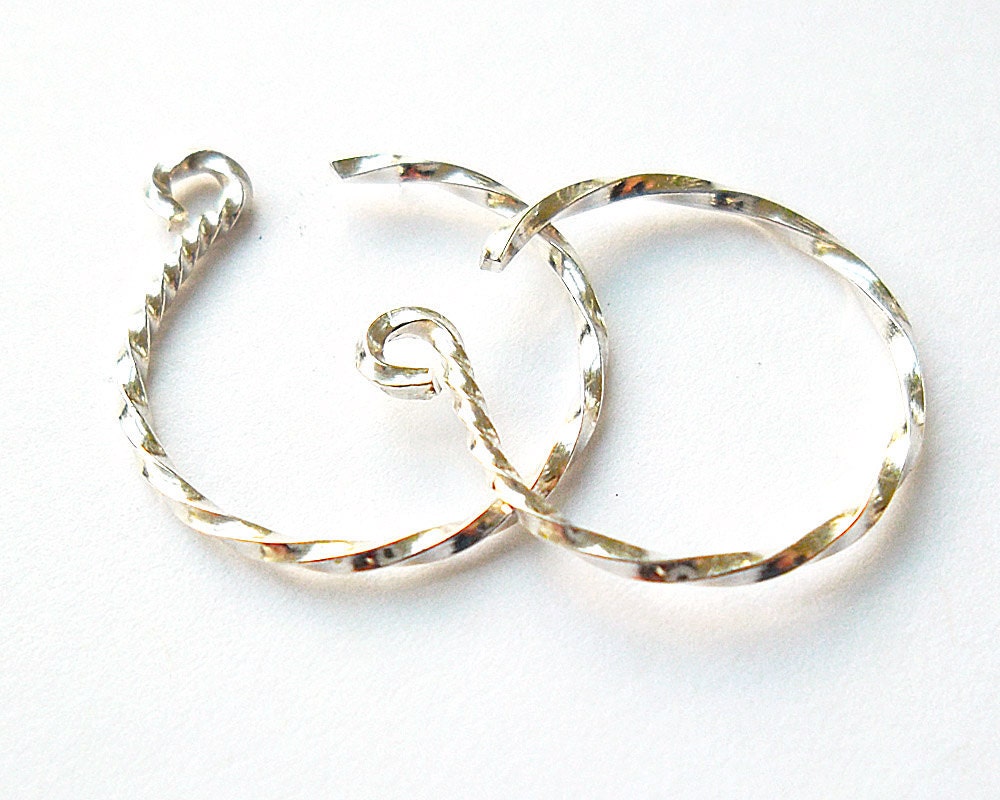 Tiny Twisted Sterling Silver Hoop Earrings by ElunaJewelry http://etsy.me/oWE6DN via #Etsy #bluebird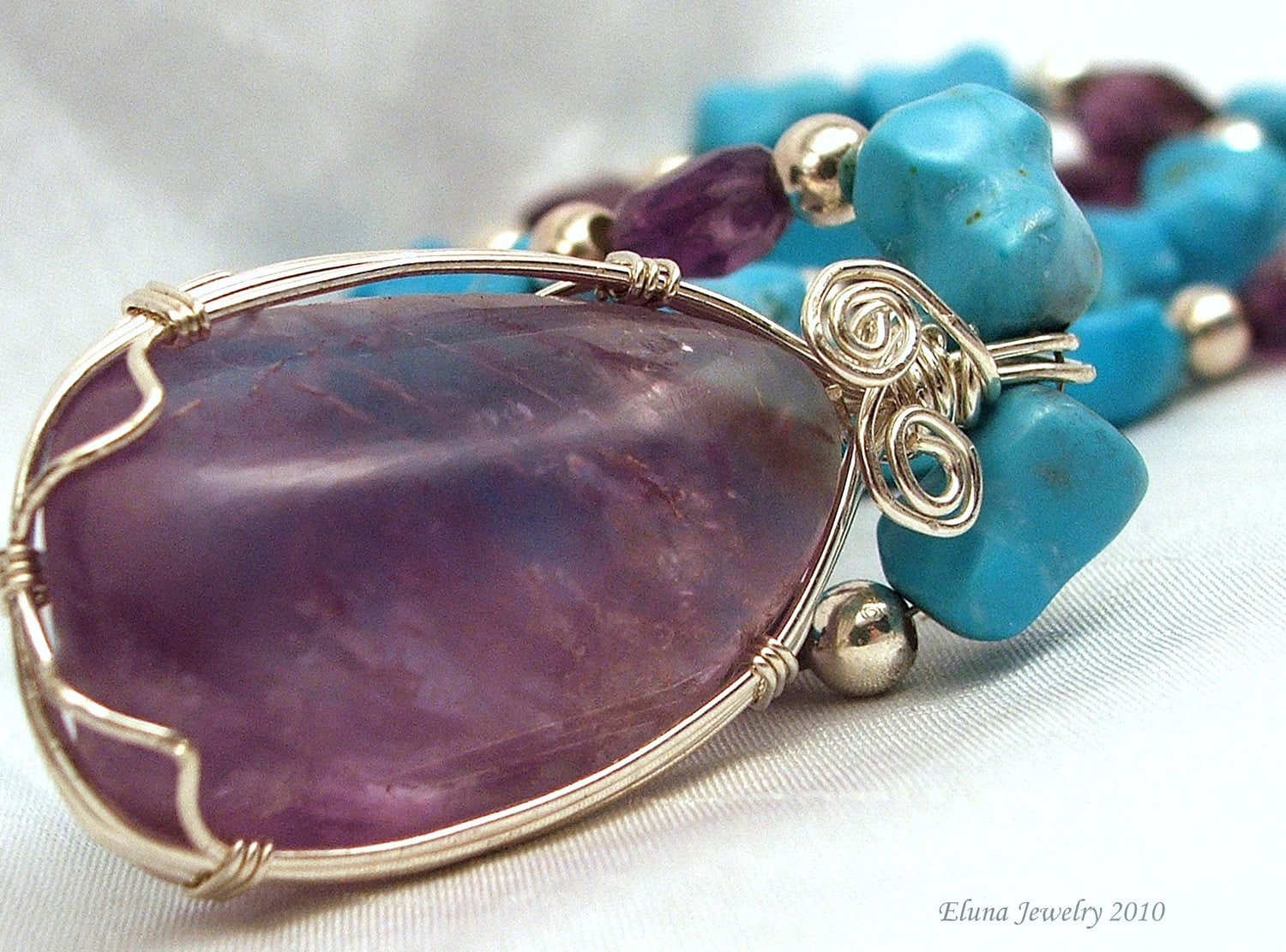 OOAK Handcut Purple Ametrine Pendant with by @ElunaJewelry http://etsy.me/oUDm5t via #Etsy #bluebird #shopetsy AWESOME GIFT!