The
Twitter Tree
©
will be hosted by a different shop M-W-F.
Only 2 Items per person

Each Tweet must contain the hashtag #retwt

Only 1 other Hashtag may be used.

Please include a brief description of your item in the tweet.

Keep your Tweet under 140 Characters (including spaces).

No Mature Items

Tweet Everyone's listings. (It is not fair to others if you do not fully participate. Team Leaders do watch who is tweeting and who is not.)
Limit of two (2) hashtags
.
Today is a big day for me. I am taking my son to Kindergarten for the first time today. Big Day/ Hard Day. My little man is growing up too fast.
In other news, I opened up another store this week. I will be selling stained glass earrings and mosaic tile jewelry in this store. Please store in and see it: https://www.etsy.com/shop/ElunaGlassJewelry
Today's Tweeting Items Are:
Come see her great Tiny Gold Hoop Earrings made from 14 Karat Gold Fill Wire http://ow.ly/mCl0O #retwt #jewelry
#New Listing and Store! Orange Stained Glass Earrings Stained Glass http://etsy.me/12YSqU1 via @Etsy #retwt #jewelry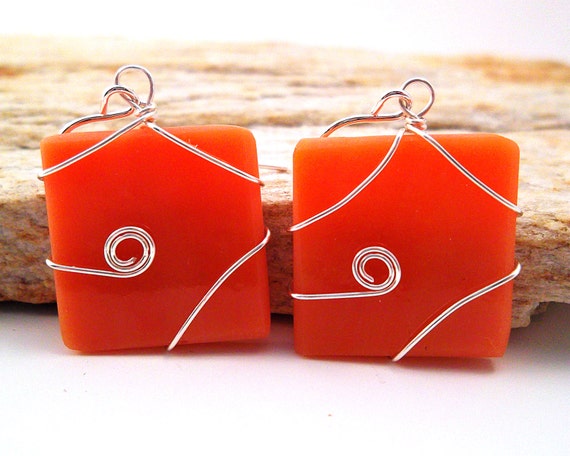 Orange Stained Glass Earrings