The
Twitter Tree
©
will be hosted by a different shop M-W-F.
Only 2 Items per person

Each Tweet must contain the hashtag: #CCFRNDS

Only 1 other Hashtag may be used.

Please include a brief description of your item in the tweet.

Keep your Tweet under 140 Characters (including spaces).

No Mature Items
Tweet

Everyone's listings. (It is not fair to others if you do not fully
participate. Team Leaders do watch who is tweeting and who is
not.)
Limit of two (2) hashtags
.
I
have added the ability for you to add your links directly to the
post. This will post a backlink to your item and a photo of your
item. It will not add your tweet, so please put those in the
comments!
Today's Tweeting Items Are:
Hammered Disc Earrings by ElunaJewelry http://etsy.me/1zDaPYN via @Etsy #CCFNRDS #Shopping
Pictures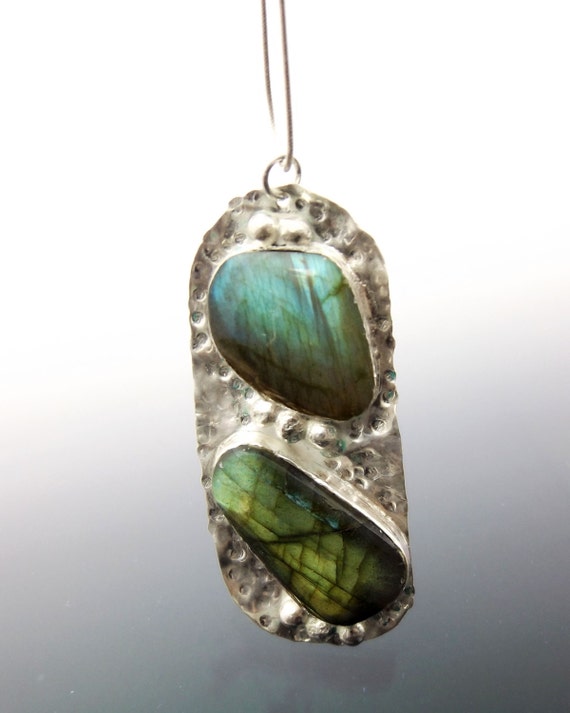 I tried an new setup on the blog today, which seems to be very buggy. I am posting everyone's tweets here so they can easily be found. If yours are not on here, please let me know.
Today's Tweets by Users
Bunny #Pouch crocheted, Camera, Phone, Bottle Cozie READY to SHIP"@ChristieCottage http://shar.es/1bbIaG #ccfrnds

#MakeUpBag - Gift Bag - Maroon - Drawstring - Silk Flowers shar.es/1bbI5h @christiecottage #ccfrnds


Car Favor Tags for Boy Baby Shower or Birthday Party, Personalized by @adorebynat http://bit.ly/1KHWn9e #CCFNRDS #kidsparty

Planning for Alice in Wonderland #wedding party? Teabag Party Favors by @adorebynat http://bit.ly/1IIPS2a #CCFNRDS


This #bracelet/key holder is chock full of painted wood beads and personality plus @_TwistedRedhead http://bit.ly/10qYJpU #ccfrnds

Start spreading the news! 4 pc cheese knife set with wire coils & blue beads @_TwistedRedhead http://bit.ly/1Ckypex #ccfrnds #wineandcheese
Think Spring with this Rose #Watch Ladies Watch Pink Rose Beads by bluemorningexpressions http://ow.ly/HiZc3 #ccfrnds

Absolutely one of a kind! Southwestern #Watch Ladies Watch Teal and Pink by bluemorningexpressions http://ow.ly/HiZNW #ccfrnds