The
Twitter Tree
©
will be hosted by a different shop each business day.

You tweet the item(s) for me and all the posts above yours, along with your twitter account so we can follow you, and list 1-2 items (clickable links) from any of your online shops that you would like for all those posting here to tweet for you.
No more than two items, please. ( No "mature" items, please). Be sure the item is twitter ready. (See below)
Check back throughout the day and tweet all the new items posted from other online shops. Etsy, ArtFire, Zibbet, Bonanzle, ebay, your own website, etc.. Retweet our hashtag during the evening hours. Spread your tweets out so that people will click on the links.
Please add our NEW tag to your tweets.
"#RETWT
"
This way we can Retweet later in the day, simply by searching the hash tag. We are not using "Bluebird" any longer. Thanks!
Limit of two (2) hashtags
.
Here's an acceptable example post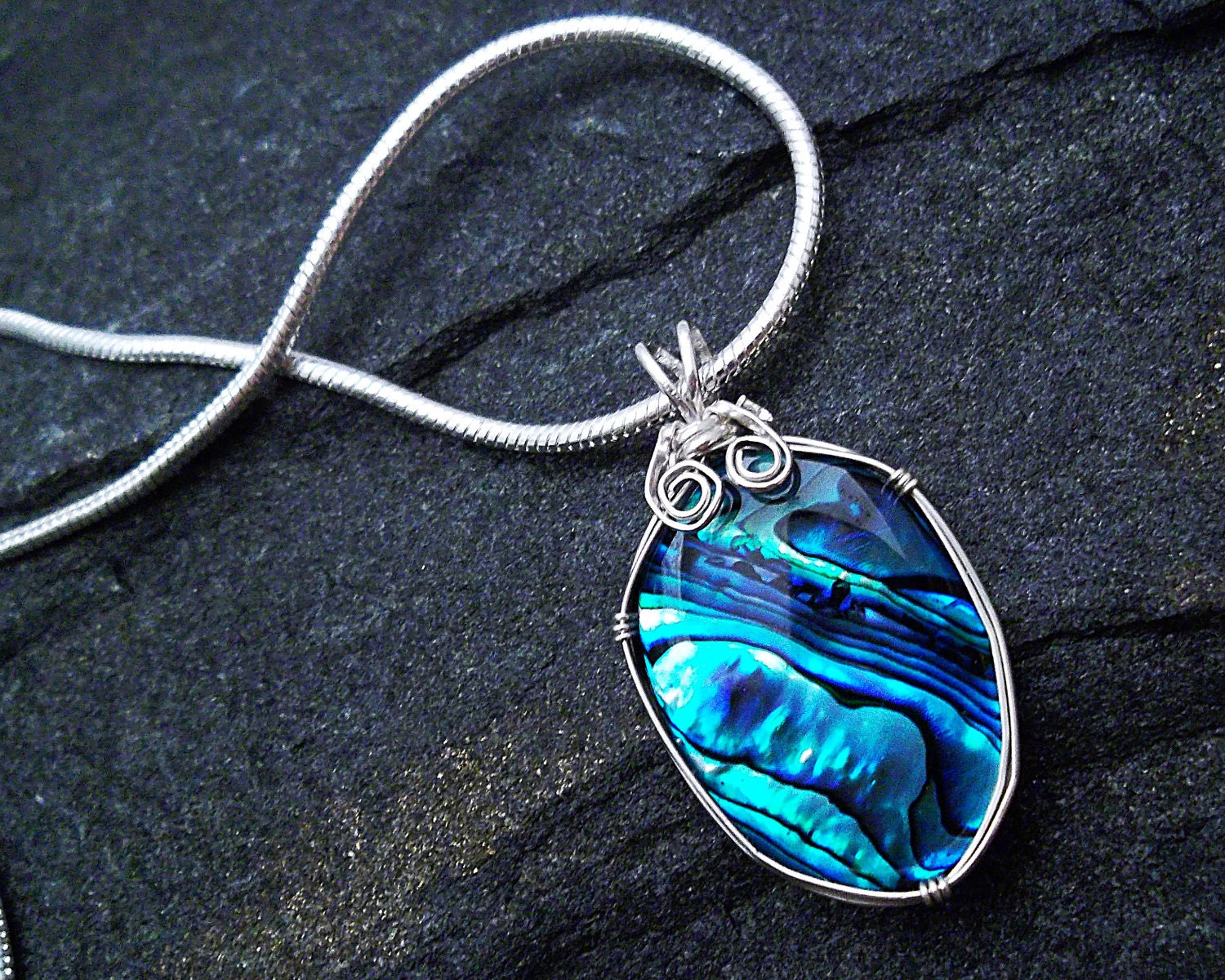 Blue Abalone Shell Necklace Wire Wrapped in Sterling Silver by @ElunaJewelry http://etsy.me/HlTqqy via @Etsy #retwt #shopetsy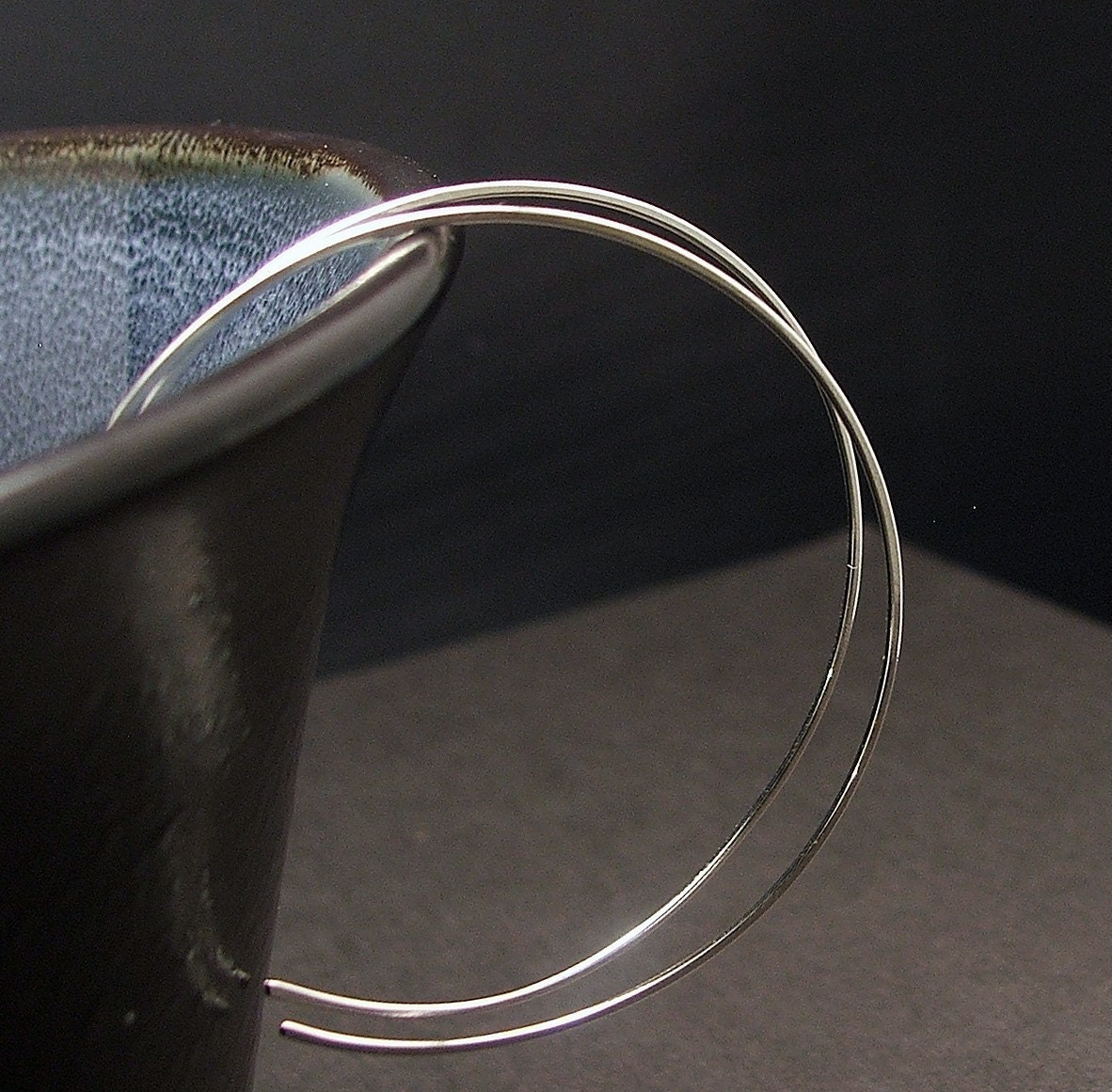 Large Sterling Silver Hoop Earrings by ElunaJewelry http://etsy.me/wq3oTt via @Etsy #retwt #handmadebot