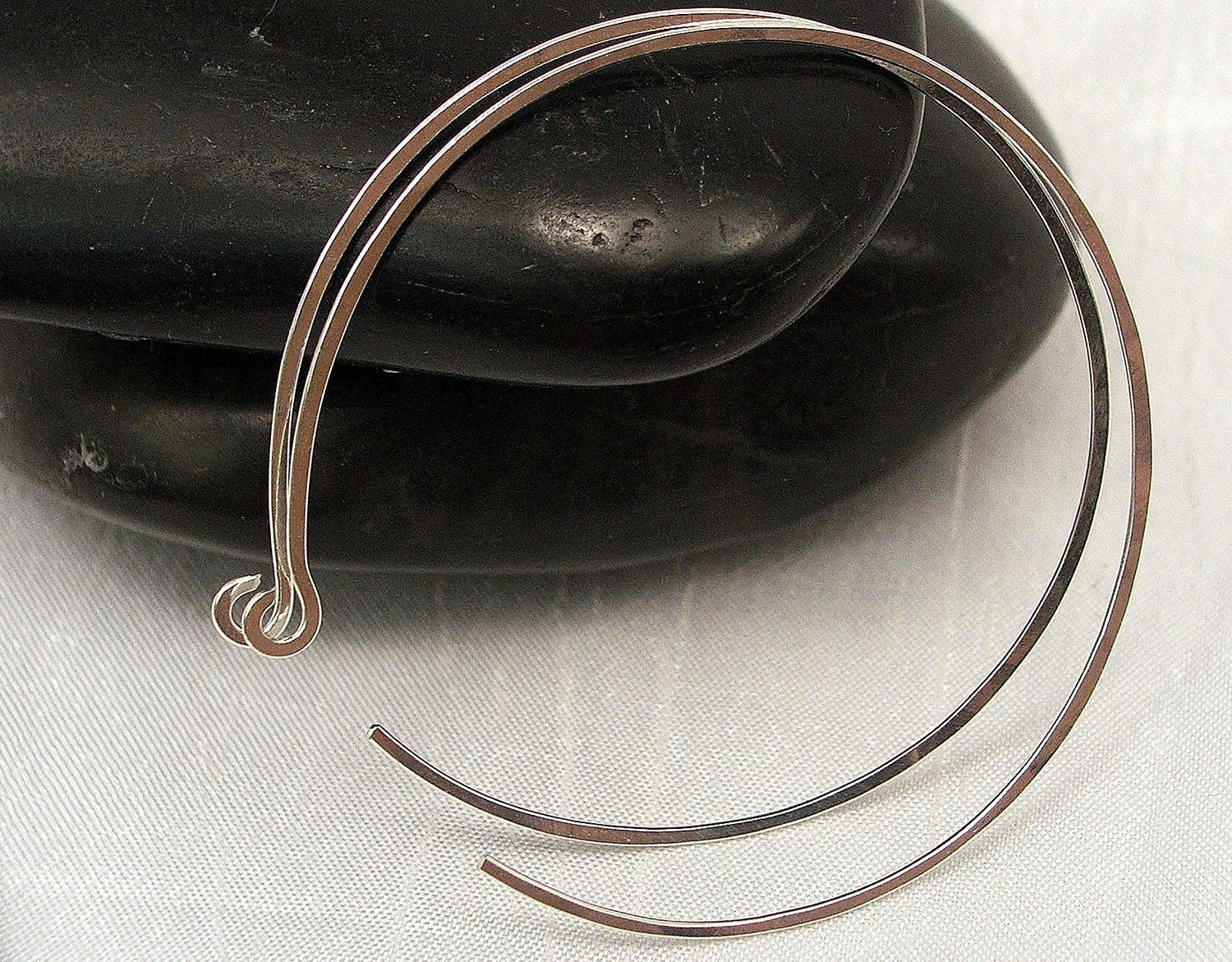 These awesome large sterling silver hoop earrings are made from 20 gauge sterling silver wire and then hammered flat.
Our backwards Reversi Hoops are one of our Favorites. I have been selling this style on Etsy since 2009!
~~Comfort~~
My hoops are created with comfort in mind, which make them a perfect pair of hoops for an on the go woman. Why are they called Reversi? These hoops...
Click Here to Visit My Etsy Shop!