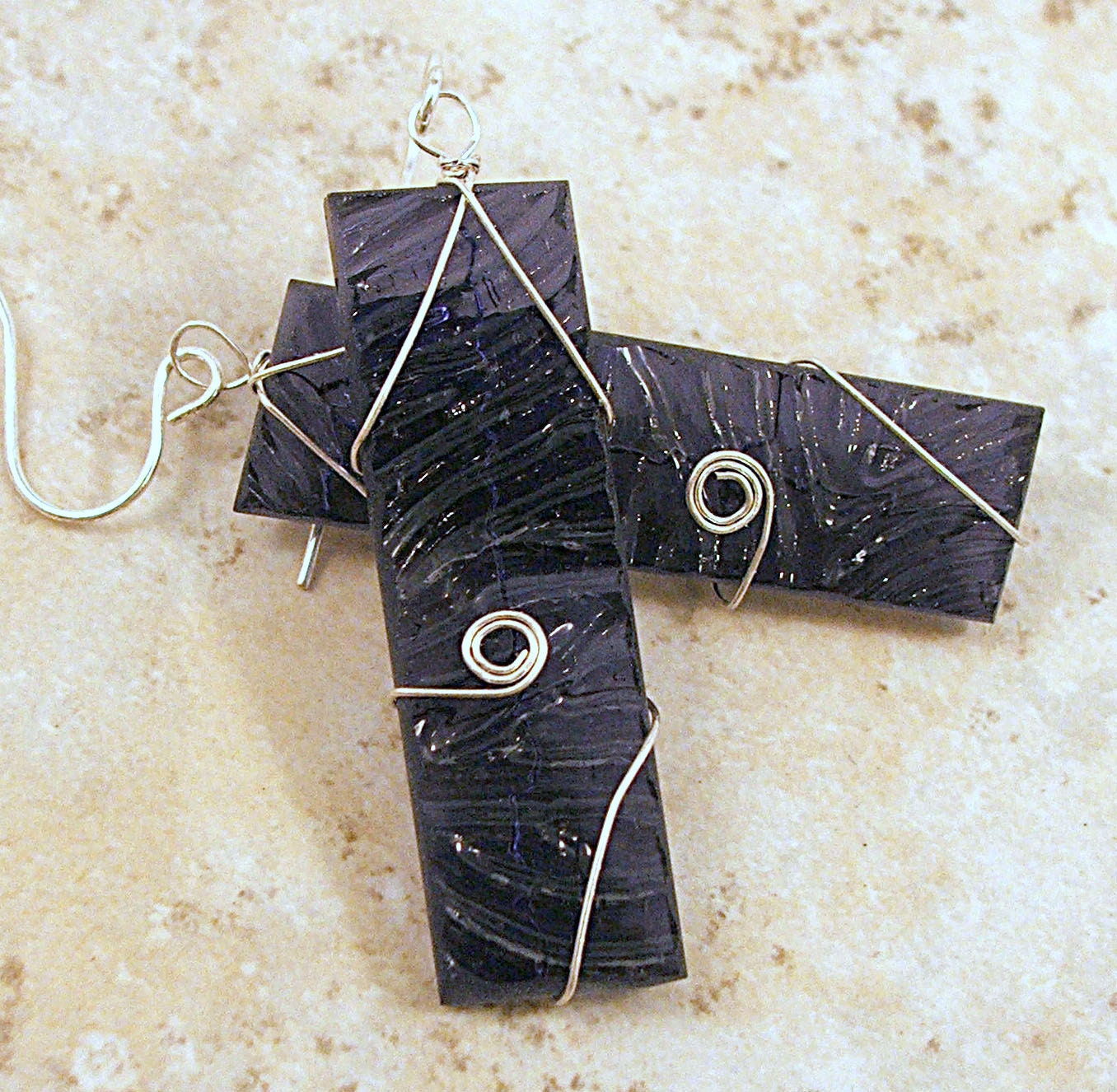 These amethyst purple recycled glass earrings are created by hand from recycling stained glass scraps into unique jewelry designs. They would make a wonderful gift for any environmentally conscious lady in your life. Not only are these earrings eco-friendly, but they are also uniquely beautiful. What a phenomenal way to reduce, reuse, and recycle in fashion.
These earrings are rectangular in shape and a...
Click Here to Visit My Etsy Shop!